CERN at third Big Science Business Forum webinar on 18 February
CERN at third Big Science Business Forum webinar on 18 February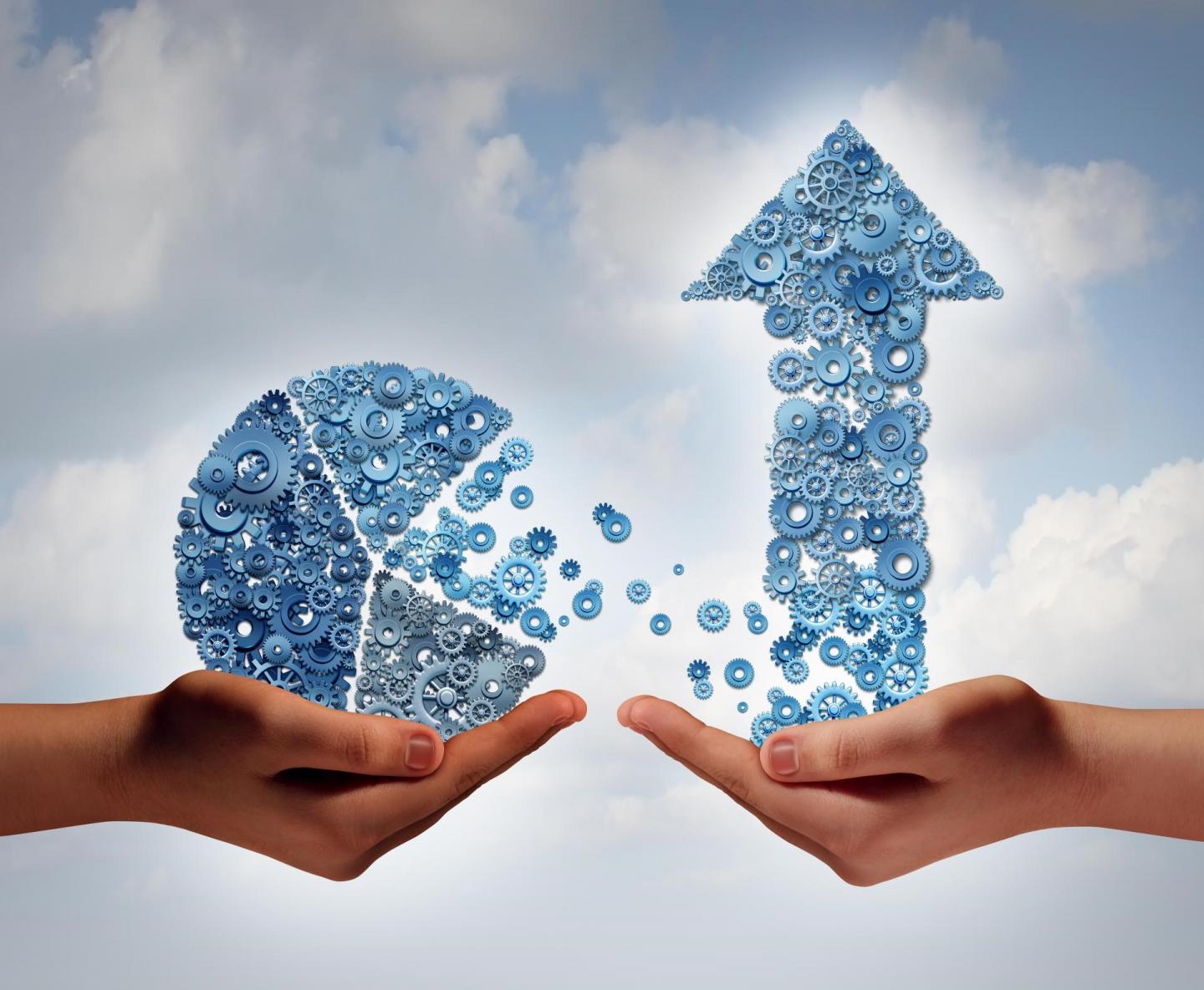 Register now for the third Big Science Business Forum live webinar on technology transfer in the big science market. (Image: Lightspring/Shutterstock.com).
The third Big Science Business Forum (BSBF) webinar will take place on 18 February. CERN will be sharing its experience of taking technical know-how from the Laboratory and using it to create an impact on society. The webinar, for which registration is now open, will be held virtually and will highlight how industry can play a key role in facilitating knowledge transfer. BSBF events offer a key opportunity for people from industry, academia and big science organisations to learn from each other.
In this edition, the focus is "How Industry and Research Infrastructures can innovate the Big Science Market: The BSBF Technology Transfer Track". The event will feature speakers from academia, industry, and big science organisations including CERN. Nick Ziogas, from CERN's Knowledge Transfer group, will present CERN's learnings from its extensive experience in technology transfer for business development, including applications in medicine, industry 4.0, aerospace, safety, cultural heritage and the environment.
With over 20 years of experience, the CERN Knowledge Transfer office has carried through technology transfer projects with real impact to society. It is always enriching to share our learnings but also learn from other Big Science players and this is what the BSBF Webinar is about- improving our reach to Industry and thus the impact of our work on society.
- says Nick.
The event will feature a wide range of speakers from UPM, F4E, ESA, EMBL, PERIIA, CDTI, and industry. Participants will be able to ask questions during a virtual Q&A. The detailed agenda can be found here.
This is the third in a series of five scheduled live webinars to keep up the momentum of discussions in the lead-up to the main Big Science Business Forum 2021, which will take place from 28 September to 1 October 2021. BSBF congregates all European Research Infrastructures focused on technology, like CERN, aiming to be the main meeting point between them and industry. CERN's Procurement and Industrial Services group will be participating to share CERN's know-how, while also using this opportunity to reach out to suppliers interested in delivering goods and services to CERN.